2019 Lowrance Sponsorship Program
Massachusetts Bass Federation and Lowrance Electronics
This year 2019 has marked many new changes to our sport of bass fishing. But one thing that has not changed is the Massachusetts Bass Federation's longstanding relationship with Lowrance. The support from this great sponsor has not changed. We are proud to support a leader in the industry such as Lowrance and are just as proud of their support to the fishing industry as a whole as well. Because of their great advances in the ever changing technology the sport could not have grown to the heights that it has. Lowrance has continued their support for us in 2019!
The Massachusetts Bass Federation promotes Lowrance in many ways. We fly the Lowrance banners at both our adult and youth tournaments throughout New England as well as Kids events, sportsman shows and other events, where thousands of people have been exposed to Lowrance displays. Lowrance is also included in print materials such as tournament fliers, advertisements. The Lowrance logo is also prominently displayed on the Massachusetts State Jerseys, Massachusetts National Competitors jerseys and the Massachusetts Junior National competitor's jerseys.
The Massachusetts Bass Federation also promotes Lowrance in the electronic and social media as well. Lowrance banners are posted on our website, www.massbass.com, as well as the Mass Bass Facebook page https://www.facebook.com/Massachusetts-Bass-Federation-158777367537986/ as well as our public group page where non-members see all our info and pictures and events https://www.facebook.com/groups/306807183312/ . Status updates are shared to both the Facebook pages. There are also logos and pictures showing the Lowrance logos and banners posted on our various electronic outlets. There we also post all the latest news from Lowrance about new products and Lowrance news. Our members are excited this year with the new Lowrance HDS Live which is making its way to the market..
Over 95% of the Massachusetts Bass Federation members use Lowrance products. Our last 7 State Champions and all of our National Semi Final winner all use Lowrance units on their boats. The Massachusetts Bass Federation stands behind those that support us and Lowrance is number one to us! The Lowrance products last and last. You can find many Lowrance units 6 and 7 years old that work as well as the day they were put on the boat. The Massachusetts Bass Federation is proud to promote a company that does so much for its anglers and we will gladly continue to do so in the future. We look forward to more great innovations from Lowrance and a continued partnership!
2019 Lowrance Promo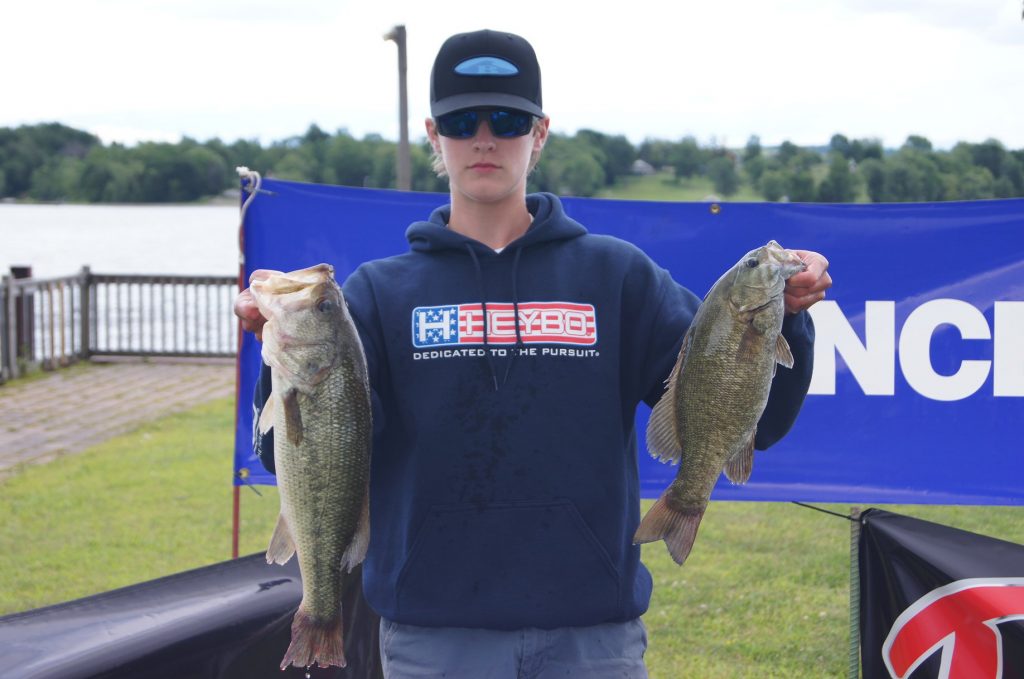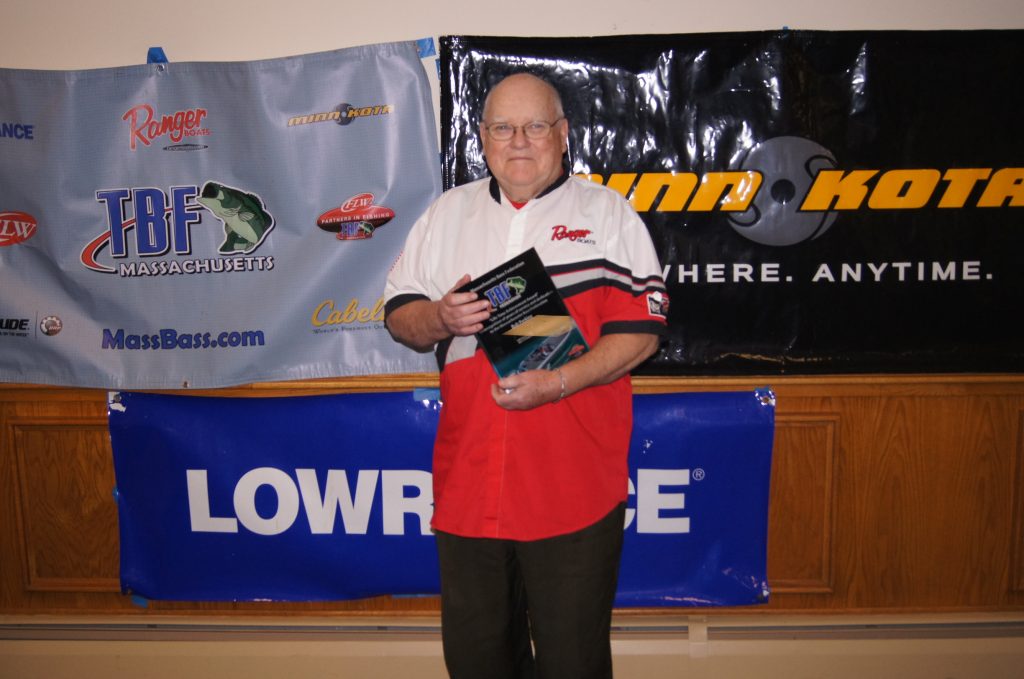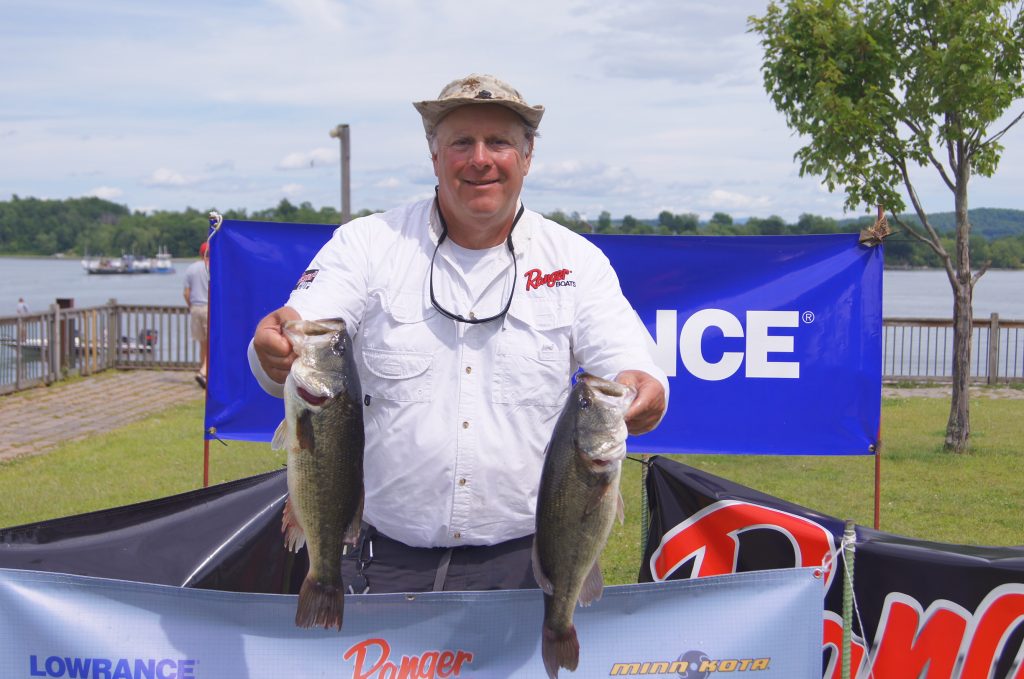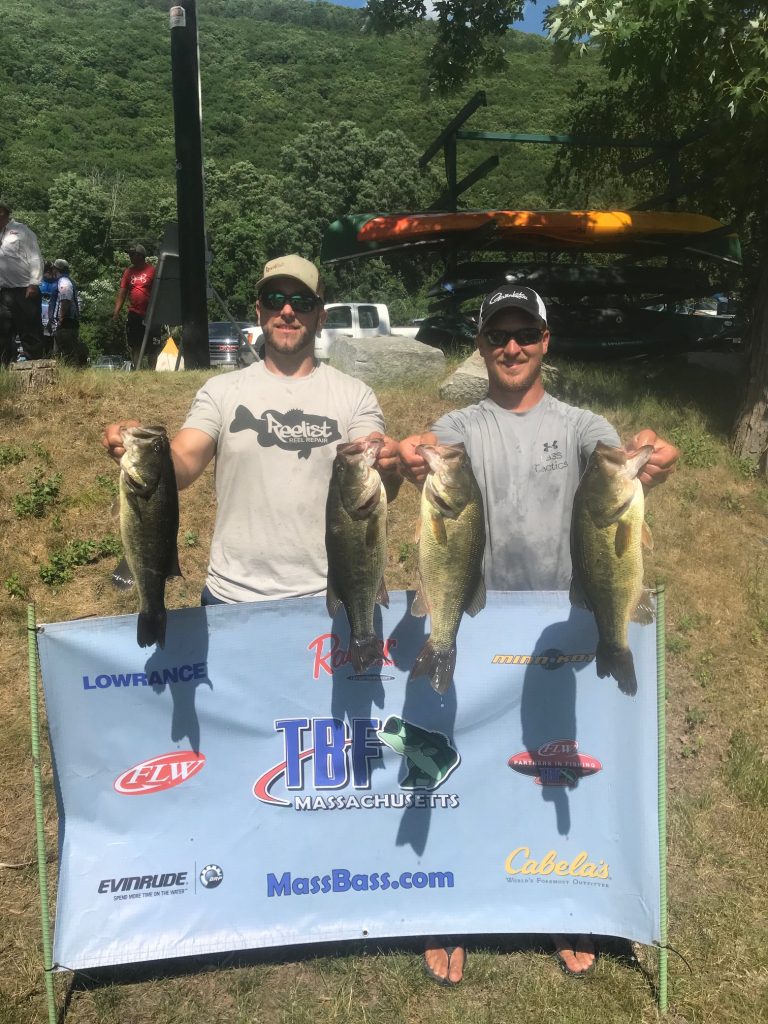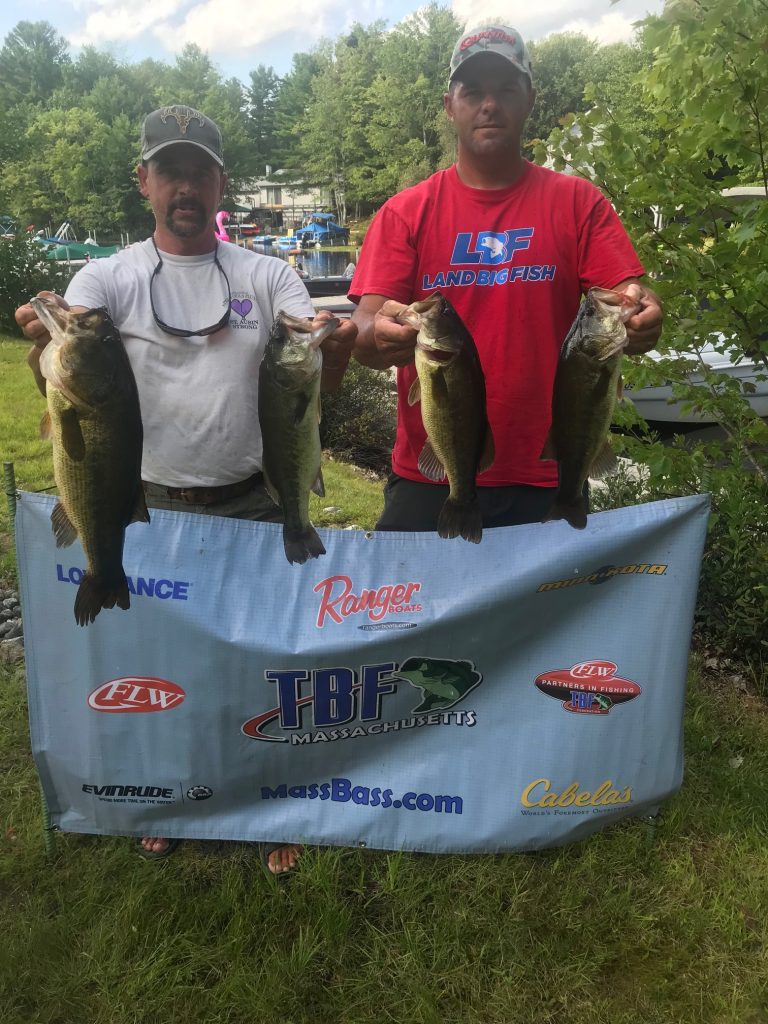 Massachusetts Bass Federation and Lowrance Electronics
The Massachusetts Bass Federation has had a longstanding relationship with Lowrance. We are proud to support a leader in the industry such as Lowrance and are just as proud of their support to the fishing industry as a whole as well. Without their ever evolving technology the sport could not have grown to the heights that it has. Lowrance has continued their support for us in 2018!
The Massachusetts Bass Federation promotes Lowrance in many ways. We fly the Lowrance banners at both our adult and youth tournaments throughout New England as well as Kids events, sportsman shows and other events, where thousands of people have been exposed to Lowrance displays. Lowrance is also included in print materials such as tournament fliers, advertisements. The Lowrance logo is also prominently displayed on the Massachusetts State Team Jerseys, Massachusetts National Competitors jerseys and the Massachusetts Junior National competitor's jerseys.
The Massachusetts Bass Federation also promotes Lowrance in the electronic and social media as well. Lowrance banners are posted on our website, www.massbass.com, as well as the Mass Bass Facebook page https://www.facebook.com/Massachusetts-Bass-Federation-158777367537986/ as well as our public group page where non-members see all our info and pictures and events https://www.facebook.com/groups/306807183312/ . Status updates are shared to both the Facebook pages. There are also logos and pictures showing the Lowrance logos and banners posted on our various electronic outlets. There we also post all the latest news from Lowrance about new products and Lowrance news. Our members are excited this year with the new Lowrance HDS Live which is making its way to the market..
Over 95% of the Massachusetts Bass Federation members use Lowrance products. Our last 6 State Champions and National Semi Final winner all use Lowrance units on their boats. The Massachusetts Bass Federation stands behind those that support us and Lowrance is number one to us! The Lowrance products last and last. You can find many Lowrance units 5 and 6 years old that work as well as the day they were put on the boat. The Massachusetts Bass Federation is proud to promote a company that does so much for its anglers and we will gladly continue to do so in the future. We look forward to more great innovations from Lowrance and a continued partnership!
2018 Lowrance Promo
2015 Video
Slideshow